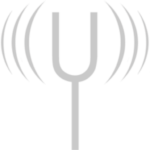 Signal
They sometimes joke that the difference between a "conspiracy theory" and an accepted fact is about three months. There is of course loads of nonsensical "out there" speculative ideas in circulation.

Yet there are things dubbed "conspiracy theories" which warrant being re-labelled "inconvenient truths" or at least "worthy of further investigation".
Independent journalist Kim Iversen sorts wheat from chaff in this short video, something we all need to try to do.